Orthoclinic Fellowship programs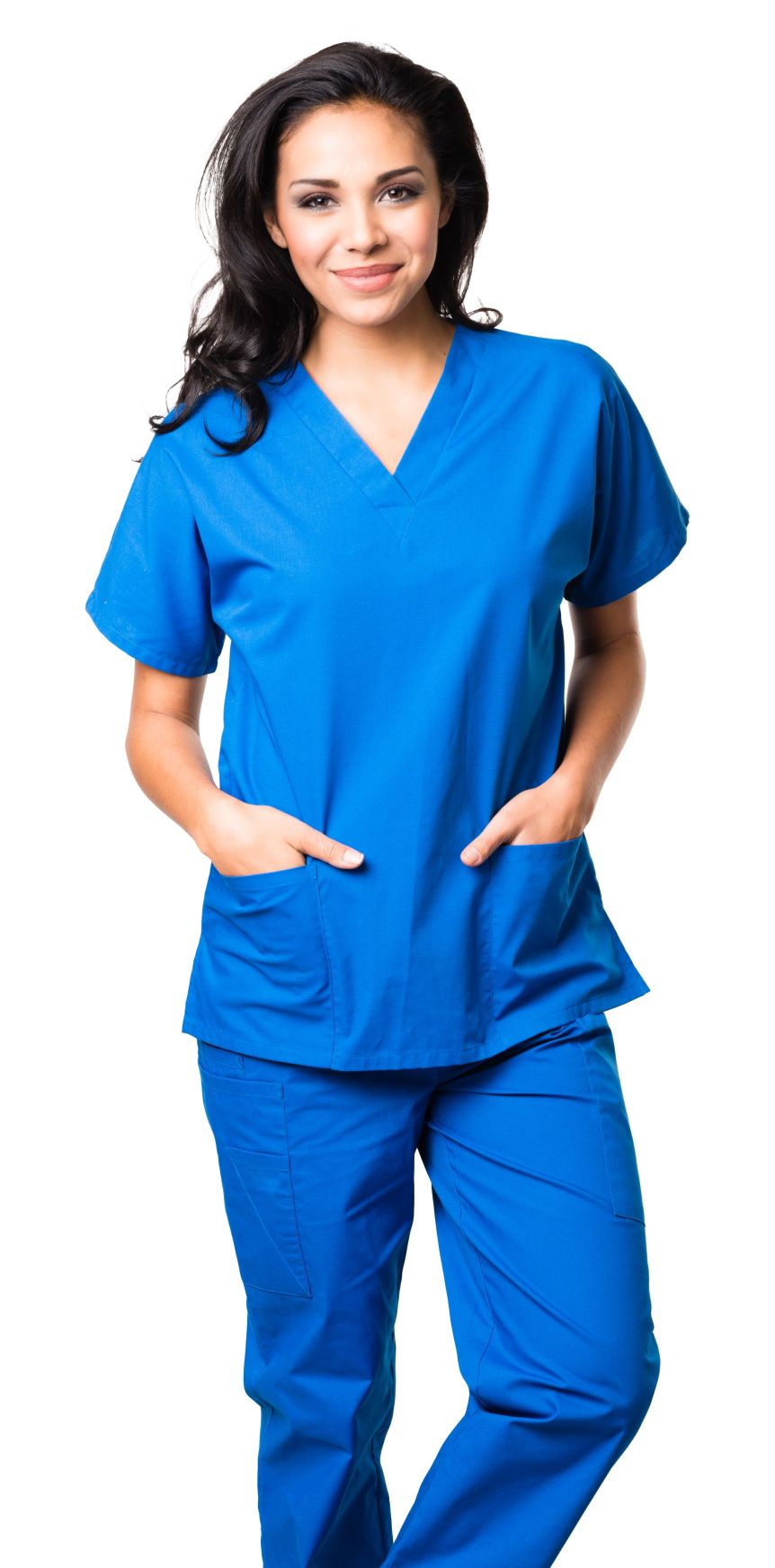 Welcome to Orthoclinic Fellowship programs available to international orthopaedic surgeons.
Educational Goals and Characteristics
The fellowship is principally concerned with the teaching of orthopaedic aspects of shoulder, elbow and knee surgery. Experience in this area includes arthroscopic reconstruction and joint replacement.
The fellowship involves working at St Luke's Care Hospital Sydney, Strathfield Private Hospital and Campbelltown Private Hospital with our surgical team.
The fellowship also involves attending department X-ray and clinical meetings, outpatient work, journal clubs, preparation for operations, and with assistance, consulting at Orthoclinic private consulting suites.
The fellowship develops surgical experience through private assisting and supervised operating. The fellow develops full responsibility for surgery at approximately one operating list per fortnight.
The fellow is exposed to approximately 20 surgical procedures per week.
Research is an integral part of the fellowship and clinical based research projects are ongoing at the clinic. The applicant is expected to publish at least one clinical paper every 6 months.
Prospective applicants should aspire to sub-specialist shoulder, elbow and knee surgery.
Requirements
Applicants must have completed their training in orthopaedic surgery.
Applicants must hold or be eligible to hold or be able to obtain a a current certificate of registration to practice medicine in the state of New South Wales, Australia.
Applicants must provide their own medical practice indemnity insurance.
As this is a clinical fellowship, good internship skill and English language are required.
IELTS pass of 7 in all four components is mandatory.
How to apply
Applications, including a current curriculum vitae and the names and email
addresses of three referees should be sent to:
Kelly Apps
Practice Manager
Orthoclinic 
Suite 118, Level 1 
4 Hyde Parade
Campbelltown, NSW, 2560 
For more information on orthopaedic fellowship opportunities