Dr Jonathan Herald Orthopaedic Surgeon
Scholarship
Orthoclinic is pleased to announce that submissions for the $5000 Dr Jonathan Herald Orthopaedic Surgeon  Scholarship for 2021-2022 will be open from 9am Monday August 2, 2021  – and that applications will close at 5pm on the 31 January 2022.
Students are facing unprecedented challenges this year due to the pandemic, including loss of income through part-time work and this scholarship aims to help medical students in their study.  
The winner will be announced Monday March 21, 2022.
Selection criteria
This program is open to any medical student in Australia who is over the age of 18, studying in any area of medicine.
This program is available only to Australian citizens or students who hold a Permanent Residency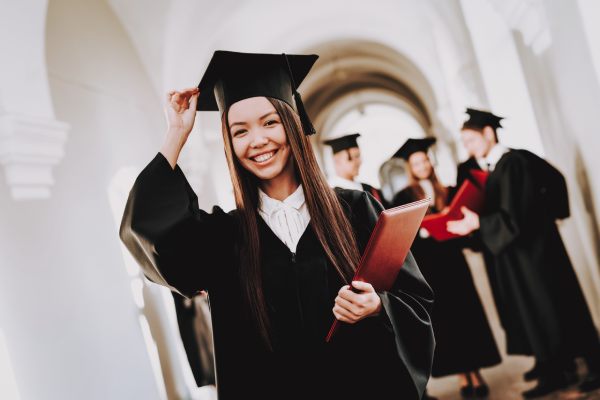 Application Guidelines  
Please include your CV with your full name, evidence of permanent residency, email, mobile phone number, university attending and course attending

Please include recent academic results and the submission of an Academic Referee Report (with contact mobile or email for referee max 500w).
A one page covering letter (max 800w is permitted)
Scholarship recipients will be selected on the basis of their commitment to a career in medicine, healthcare or financial issues they are facing/have faced, leadership potential and their tertiary or year 12 academic record to date
Applications or any enquiries about applications should be sent to Jane at education@orthoclinic.com.au.
Applications close 

31 January 2022.
Finalists will be interviewed by Dr Herald/Dr Herald's Team in early March
Winner will be announced Monday March 21, 2022.

The successful student will be notified in writing and the results uploaded to www.orthoclinic.com.au with the announcement of the winner.

No further correspondence will be entered into.