Dr Jonathan Herald Orthopaedic Scholarship Program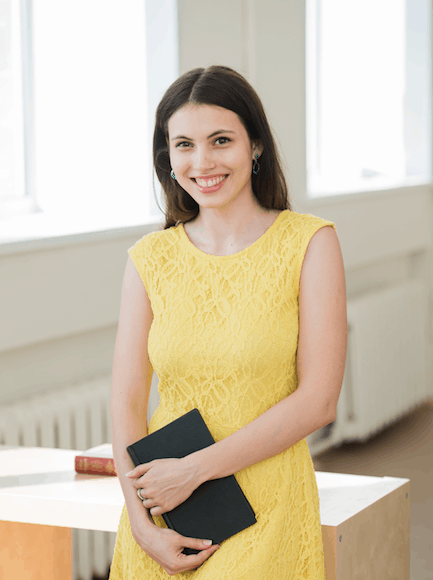 Dr Jonathan Herald invites all medical students to apply for our annual scholarship program.
We offer a yearly $5000 scholarship to medical students.
The scholarship will go towards the tools that they need to succeed in their medical career.
We recognise the future of health is with our next generation health practitioners and Orthoclinic wants to support their studies.
Criteria for Orthoclinic Scholarship Program:
– You must be 18 years or older
– An Australian Citizen or hold a Permanent Residency
– A student of Medicine
All submissions entered will be reviewed by Dr Jonathan Herald.
The recipient will be chosen based on our selection criteria.
Please submit your application by email to info@orthoclinic.com.au

Please include your full name, phone number, university and course attending and research assignment.
Applications close January 21, 2022.
The successful student notified in writing and the results uploaded to www.orthoclinic.com.au with the scholarship winner.
No further correspondence will be entered into.