Dr Jonathan Herald Orthopaedic Scholarship Program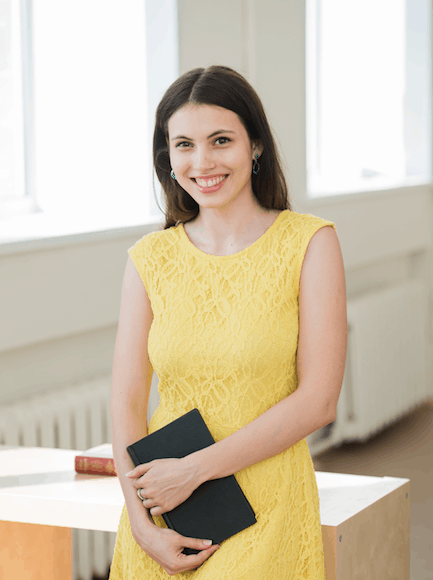 Orthoclinic is pleased to announce that submissions for the $5000 Orthoclinic University  Scholarship for 2021-2022 will be open from August 1, 2021  – and that applications will close on November 22, 2021.
The winner will be announced February 16, 2022.
This program is open to any medical student in Australia who is over the age of 18 and is an Australian citizen or holds a Permanent Residency.
Please include your full name, evidence of permanent residency, email, mobile phone number, university, course attending and your CV noting any outstanding academic achievements. (800w max.)
 The total scholarship points will be awarded on the basis of academic merit (50%), CV (50%).
Please also send your current CV with details of your medical experience
Applications should be sent to  education@orthoclinic.com.au
Applications close November 22, 2021.
The successful student will be notified in writing and the results uploaded to www.orthoclinic.com.au with the announcement of the winner.
No further correspondence will be entered into.